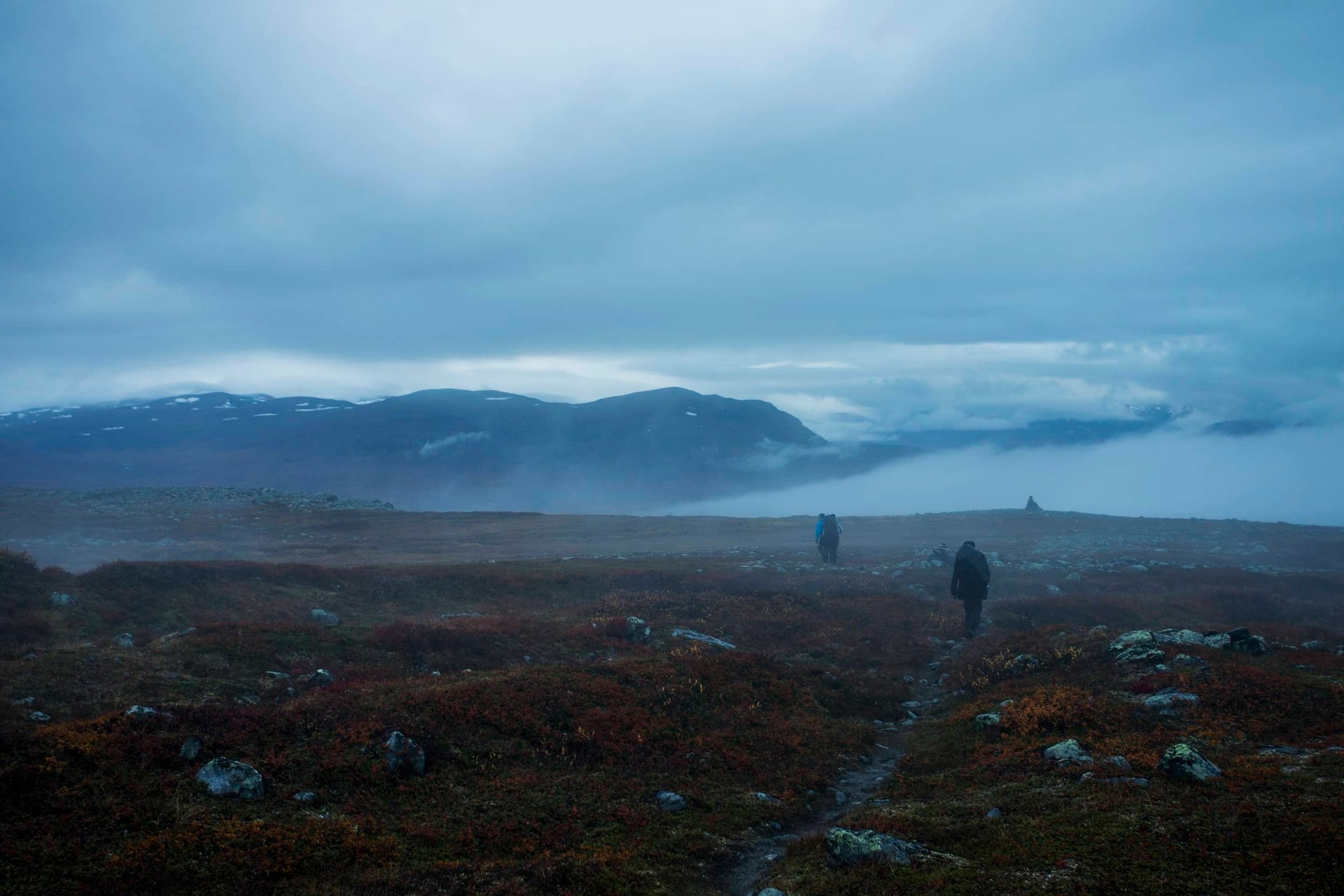 Manifesto
Our belief
Digitalisation is making the world a better place and making the lives of billions of people run more smoothly. And for digitalisation to be possible, data centers are needed.
Data centers allow a doctor to see your medical records, groceries to be delivered to your local store and your salary to be deposited into your account every month. What's more, as you read this, great strides are being made in finding new digital solutions in healthcare, education and business around the world.
Digitalisation is estimated to solve 70% of the UN's Sustainable Development Goals, but it also requires vast amounts of energy. The need for capacity is increasing and by 2030 the world's data centers are expected by some to account for nearly 8% of global power consumption. That's why we are convinced that we must make an effort to build data centres as sustainably as possible. That's why we build in locations where the electricity mix is fossil-free. That's why we've banned energy-intensive cryptocurrency mining. That's why we build in wood. That's why we recycle waste heat.
Society today faces a host of major challenges. Digitalisation is an important part of the solution, and it needs to be sustainable and long-term. At EcoDataCenter, we want to both enable and drive societys green transformation. That's why we are completely open with our approach - we simply want everyone else to follow and do as we do.
Enabling the green transition