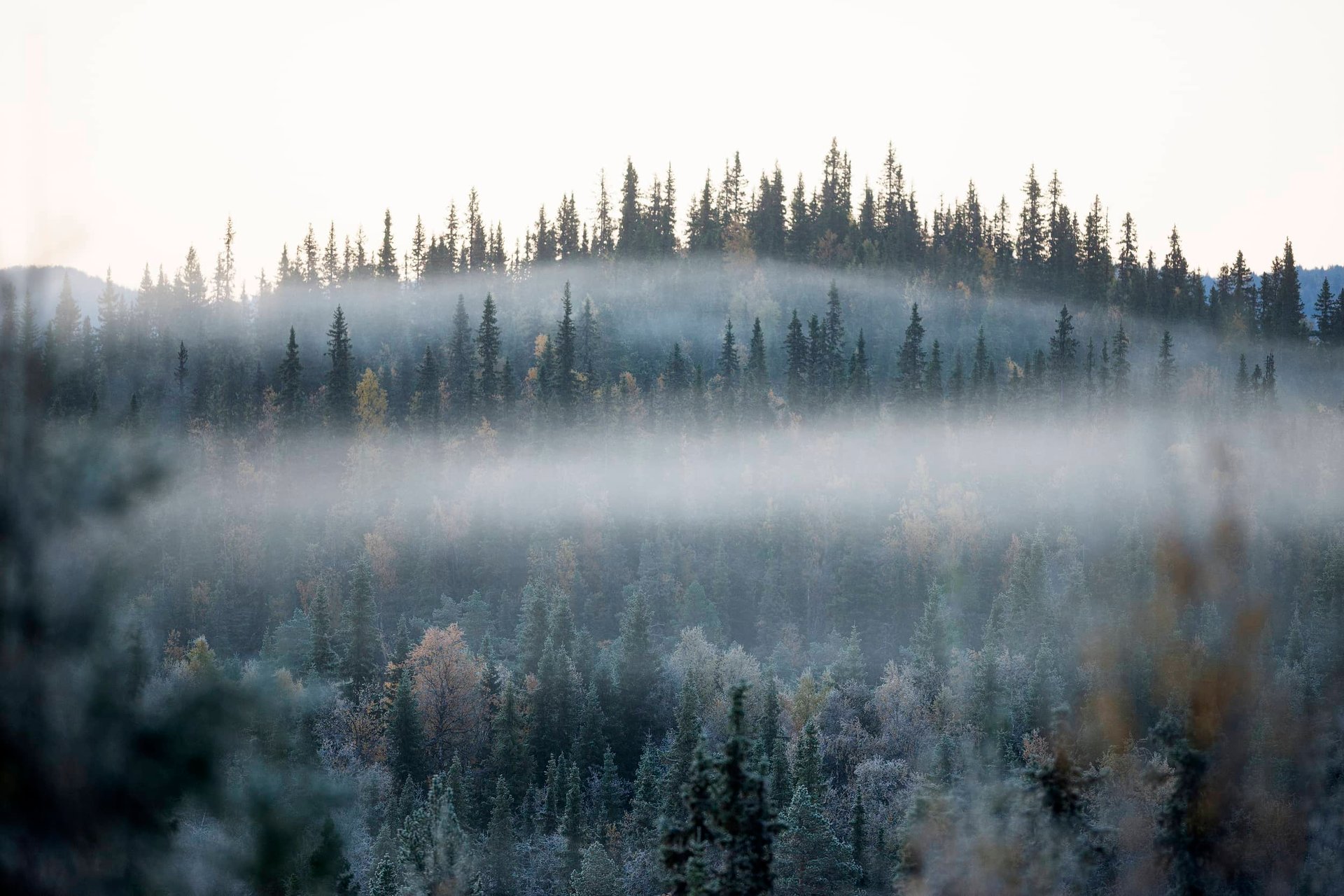 Our Data Centers
Locations

3

Data Centers in Falun, Stockholm and Piteå.

Sites

4

In three different locations, we offer unique opportunities for data operation based on different requirements.

Total available space (SQM)

43

k

We have the space for your operations.

Total available power

90

MW

Plenty of room to grow.
Locations
Our data centers in Falun, Piteå, and Stockholm offer a wide range of services that cater to the diverse needs of our customers. Each location has unique features that allow us to provide exceptional flexibility, security, and sustainability. Our data centers are designed to handle large-scale operations, making them the perfect choice for businesses that require a high level of performance and scalability.

Our team of highly skilled and competent employees, combined with the use of world-leading technology, ensures that we are able to deliver unparalleled accessibility and reliability to our customers. We take security very seriously and have implemented the highest level of physical and operational security measures to protect our data centers and the valuable information stored within them. With our state-of-the-art technology and highly trained staff, we are confident that we can provide the level of service and security that our customers require and expect.