Data Center
EcoDataCenter 1
A large-scale data center site for HPC, Colocation and Wholesale in Falun, Sweden.
Renewed electricity on-site

100

%

75% comes from hydropower and 25% from wind power.

Total available power

80

MW

Optimized for HPC, Colocation and Wholesale

Total available space (SQM)

35

k

This is Sweden's safest HPC plant, perfect for high-density applications.

PUE

1.2

Efficency in every aspect
---
Sweden's safest HPC plant
Unlock the potential of your business at EcoDataCenter 1. Our state-of-the-art facility offers the perfect environment for growth and development with sustainable design, energy efficiency, and unparalleled security. As Sweden's safest HPC plant, our facility is optimized for high-density applications and trusted by top companies to protect their valuable data.

Enjoy the peace of mind that comes with 24/7 surveillance, advanced security features, and a modular design for fast and sustainable expansion. And feel good about doing business with us, as our facility is powered entirely by renewable wind and hydropower, and even has a unique heat recovery system that converts surplus energy into fuel. Join us at EcoDataCenter 1 and take your business to the next level.
Latency
Overview of latency from Falun. Source: Arelion. All figures are estimated RTD for wavelength.
Main site
EcoDataCenter 1
3 ms
Stockholm, SWE - Approx. distance: 227km
7 ms
Piteå, SWE - Approx. distance: 768km
27 ms
London, UK - Approx. distance: 1000km
31 ms
Paris, FRA - Approx. distance: 1300km
Certifications
Ensure that our business follows well-documented and elaborate processes that meet established requirements. As of today, we are certified for ISO 9001, ISO 14001, ISO/IEC 27001 and validated for EN 50600.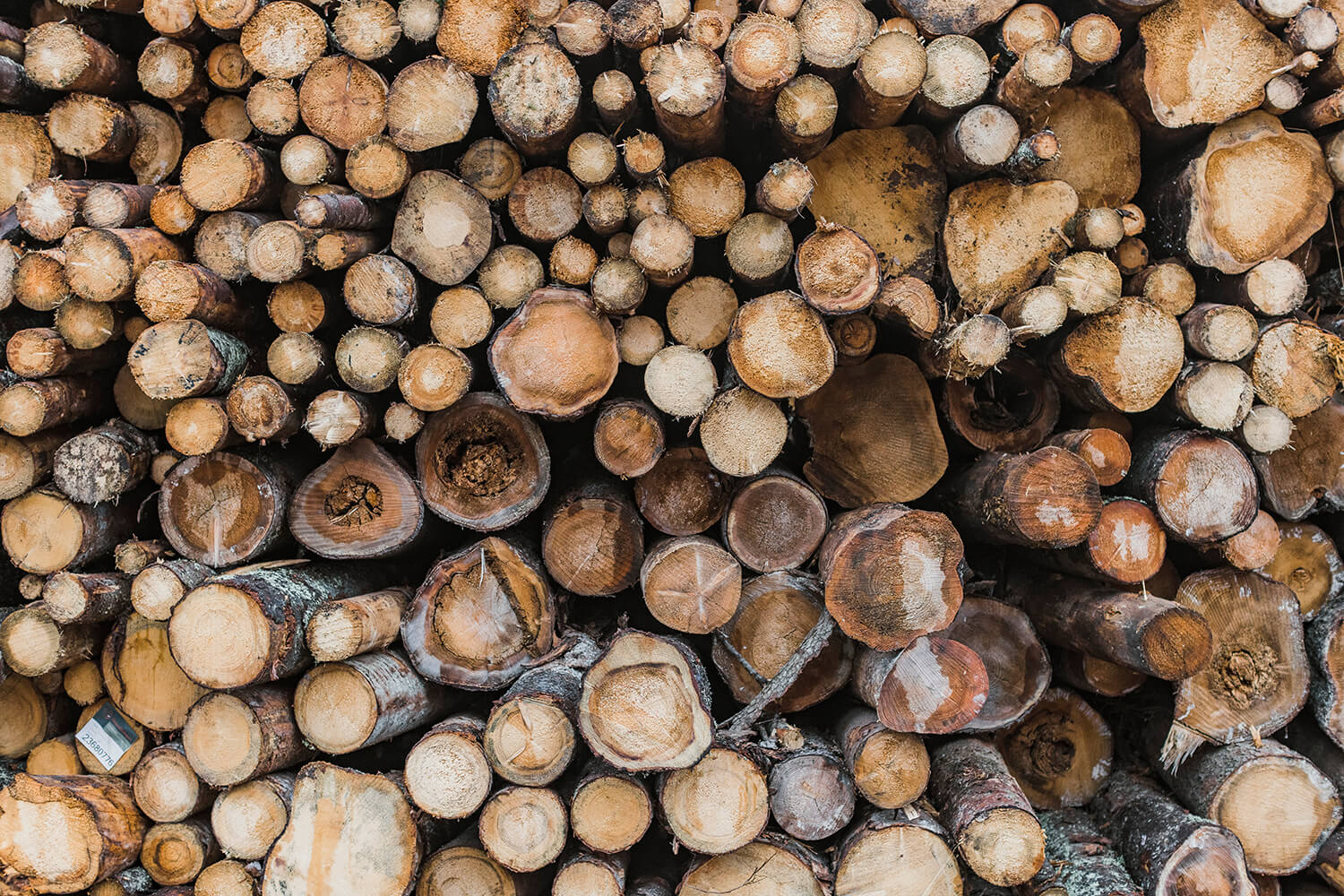 World's first datacenter built in wood
Unique solution for heat recovery
Our site, connected to Falun's CHP plant, transforms surplus energy into a sustainable future by producing pellets, a clean and renewable fuel source
Excellent security level
The extremely high level of security at the facility includes both shell protection and modern security systems as well as 24/7 surveillance. As the site was built, the location was carefully chosen.
A barrier of boulders and hard-to-reach areas surrounds the site, which is located in a low risk area outside Falun.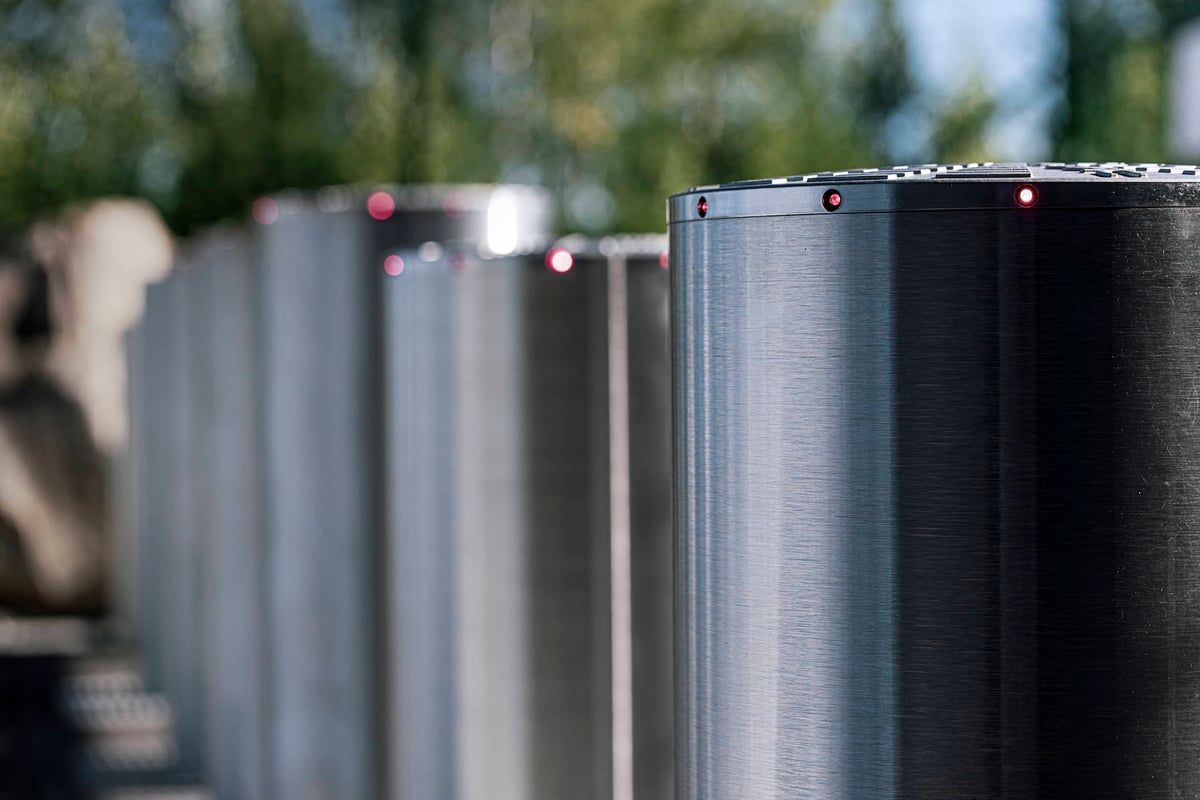 Modular design for fast and sustainable expansion
This large-scale facility gives your company the opportunity to quickly gain access to more space as the needs get bigger. The facility's flexible and modern design allows us to offer many different options, ranging from high-density racks in shared environments to wholesale solutions in our own properties.
This means that our customers can look forward to a long-term and secure solution for their data operations.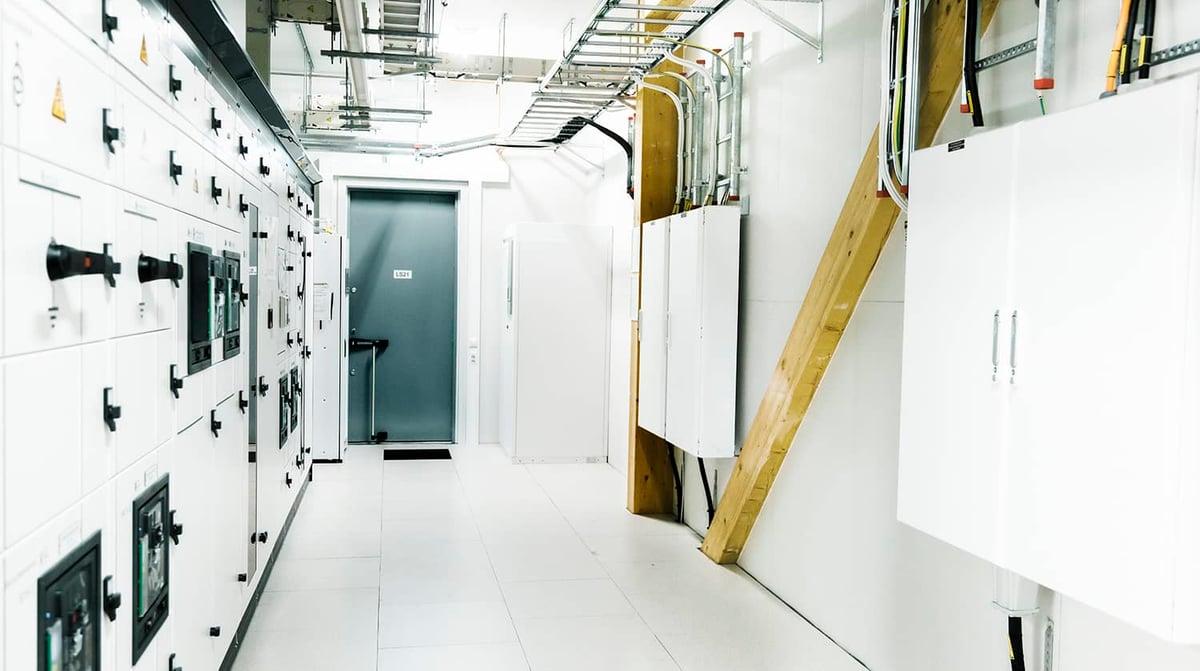 100% wind and hydropower
With its unique location in Falun, about 200 km northwest of Stockholm, the site has access to nearby wind farms and hydropower plants. The electricity consumed at our site in Falun is 100% renewable. 75% comes from hydropower and 25% from wind power. The electricity comes from large regional hydropower plants and nearby wind farms that
have extremely low CO₂ emissions during their lifecycle and offer highly competitive energy costs. In big cities, the energy mix looks completely different. The renewable energy sources that are considered "green" usually has a much larger climate footprint.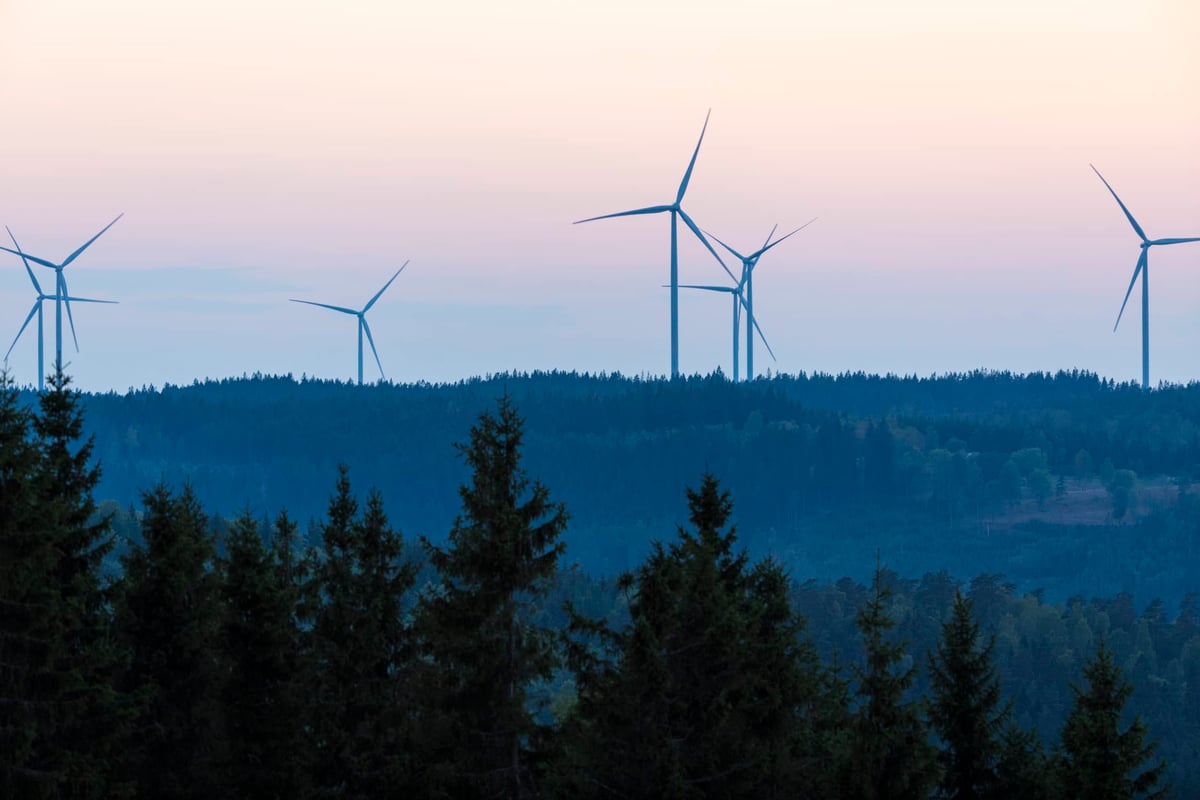 Discover all our
data center sites
Take your digital assets to new heights and let them flourish in our cutting-edge data center, located at 65°N in Piteå, Sweden.
Experience lightning-fast, ultra-efficient data storage in the heart of the city with our cutting-edge twin sites in Stockholm, Sweden.
Linear thinking is behind us. It's time to become sustainable, circular and ensure an expanded and efficient joint resource utilization. Our upcoming EcoDataCenter 2 powers growth, progress, and increases self-sufficiency in food in a new way.